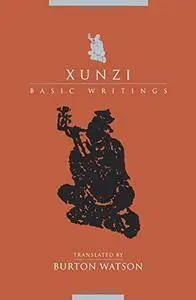 Xunzi: Basic Writings (Translations from the Asian Classics) by Xunzi
English | 2003 | ISBN: 0231129653 | 160 Pages | EPUB | 15.44 MB
Xunzi asserted that the original nature of man is evil, differing on this point from Mencius, his famous predecessor in the Confucian school. In the most complete, well-ordered philosophical system of his day, Xunzi advocated the counteraction of man's evil through self-improvement, the pursuit of learning, the avoidance of obsession, and observance of ritual in life. Readers familiar with Xunzi's work will find that Burton Watson's lucid translation breathes new life into this classic. Those new to Xunzi will find his ideas on government, language, and order and safety in society surprisingly close to concerns of our own age.