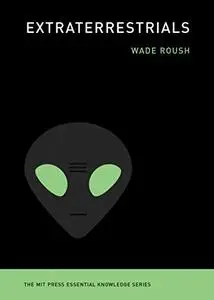 Extraterrestrials (The MIT Press Essential Knowledge series)
by Wade Roush
English | 2020 | ISBN: 0262538431 | 242 Pages | PDF true | 6 MB
Everything we know about how planets form and how life arises suggests that human civilization on Earth should not be unique. We ought to see abundant evidence of extraterrestrial activity—but we don't. Where is everybody? In this volume in the MIT Press Essential Knowledge series, science and technology writer Wade Roush examines one of the great unsolved problems in science: is there life, intelligent or otherwise, on other planets?