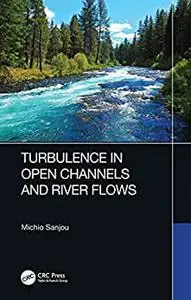 Turbulence in Open Channels and River Flows
English | 2022 | ISBN: 0367630966 | 303 Pages | PDF True | 45 MB
This book is a monograph on the open-channel turbulence. Former part covers the basic characteristics including derivation of governing equations. The latter part focuses on various topics related to environmental management and disaster problem in river turbulence.