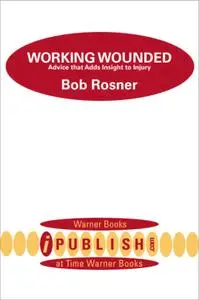 Working Wounded: Advice That Adds Insight to Injury by Bob Rosner
English | October 1, 2000 | ISBN: 0446608661, 0446522899 | PDF | 304 pages | 1.2 MB
Working Wounded is for anyone who has lived in a cubicle, slaved away in the corner, or swept the shop floor. Straight from Rosner's syndicated column come these hilarious remedies for dealing with common work ailments. Illustrated by cartoonist Robert Mankoff of "The New Yorker".