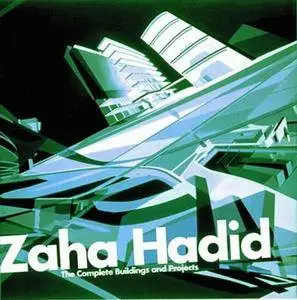 Zaha Hadid: The Complete Buildings and Projects by Zaha Hadid
English | 1998 | ISBN: 0500280843 | 176 Pages | PDF | 35.28 MB
For over 20 years, Zaha Hadid, the Iraqi-born, English-educated architect, has symbolized the vanguard of contemporary architecture. Her continually new forms stun the world of design with their commitment to revolutionary forms. This text - a record of her entire career - includes sketches, plans and models that offer a complete overview of her programmatic and aesthetic concerns. Texts written by the architect and her office reveal solutions to each project.