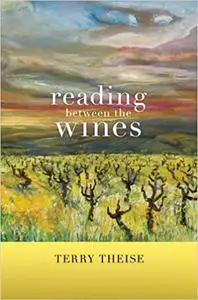 Terry Theise, "Reading between the Wines, With a New Preface"
English | 2011 | ISBN: 0520271491, 0520265335 | 208 pages | EPUB | 1.2 MB
Acclaimed importer and wine guru Terry Theise, long known for his top-notch portfolio and his illustrious writing, now offers this opinionated, idiosyncratic, and beautifully written testament to wine. What constitutes beauty in wine, and how do we appreciate it? What role does wine play in a soulful, sensual life? Can wines of place survive in a world of globalized styles and 100-point scoring systems? In his highly approachable style, Theise describes how wine can be a portal to aesthetic, emotional, even mystical experience―and he frankly asserts that these experiences are most likely to be inspired by wines from artisan producers. Along the way, Theise tells us a little about how he got where he is today, explores the meaning of wine in the lives of vintners he has known, and praises particular grape varieties. Reading between the Wines is a passionate tribute to wine―and to what it can say to us once we learn to listen.