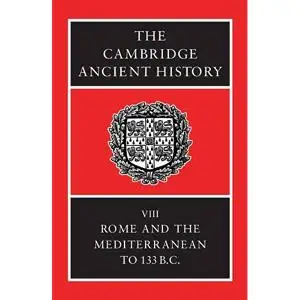 I. E. S. Edwards, C. J. Gadd, N. G. L. Hammond, E. Sollberger, "The Cambridge Ancient History: Plates to Volumes 1 and 2"
English | 1977 | ISBN: 0521205719 | 223 pages | PDF | 19.49 MB
A new Plates Volume to accompany the four new Parts of The Cambridge Ancient History, Volumes I and II. The editors have selected many new as well as familiar subjects for illustration, and contributors to the text Volumes have made frequent references to these illustrations. The Plates Volume can also, however, stand on its own as a visual guide to the formative period of civilization in Egypt, the Middle East and the Aegean region from earliest times to about 1000 B.C.