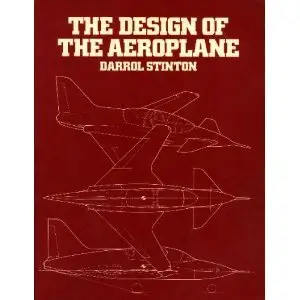 The Design of the Aeroplane
Publisher: Bsp Professional Books | ISBN: 0632018771 | edition 1985 | PDF | 642 pages | 51 mb
The Design of the Aeroplane is a textbook of commonsense principles that pays due regard to basic airworthiness requirements of airplanes intended for operation by one pilot. The coverage spread is from micro-light to business executive, by way of sporting, aerobatic, training, and agricultural aircraft. The final chapter is devoted to practical examples of particular design projects that illustrate points made in preceding chapters.