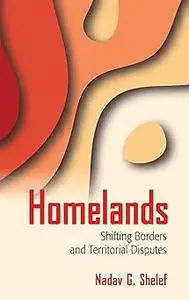 Nadav G. Shelef, "Homelands: Shifting Borders and Territorial Disputes"
English | ISBN: 0801453488 | 2020 | 336 pages | PDF | 11 MB
Why are some territorial partitions accepted as the appropriate borders of a nation's homeland, whereas in other places conflict continues despite or even because of division of territory? In Homelands, Nadav G. Shelef develops a theory of what homelands are that acknowledges both their importance in domestic and international politics and their change over time. These changes, he argues, driven by domestic political competition and help explain the variation in whether partitions resolve conflict.
Read more