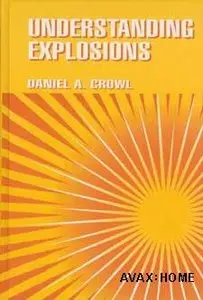 Understanding Explosions
Wiley-AIChE | July 2003 | ISBN-10: 081690779X | 214 pages | PDF | 2 mb
There are many different types of explosions, each with its own complex mechanism. Understanding explosions is important in preventing them. This reference provides valuable information on explosions for everyone involved in the operation, design, maintenance, and management of chemical processes, helping enhance understanding of the nature of explosions and the practical methods required to prevent them from occurring.