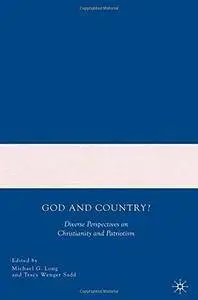 God and Country?: Diverse Perspectives on Christianity and Patriotism by M. Long
English | 2014 | ISBN: 1349736821, 9781349736829 | 289 Pages | PDF | 2.88 MB
This book brings together significant writings on Christianity and patriotism for a post-September 11th world. This is an exceptional collection of writings for students and universities to use as a source for guiding and informing discussion about Christianity and patriotism.