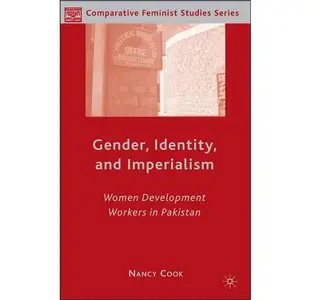 Gender, Identity, and Imperialism: Women Development Workers in Pakistan
Publisher: Palgrave Macmillan | ISBN: 140397991X | edition 2007 | PDF | 244 pages | 1,05 mb
This book is an ethnographic study of a group of Western women development workers living in Gilgit, northern Pakistan. It focuses on their efforts to construct comfortable lives and identities while temporarily working abroad in this Muslim community. It also analyses the political consequences of their actions, addressing the ways in which these women perpetuate and resist unequal global power relations in their everyday lives. The author traces the legacy of many of these relations from the colonial period into the present, and provides ideas about how they can be changed to realise a more just global social reality.