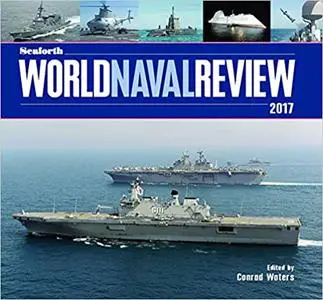 Conrad Waters, "Seaforth World Naval Review, 2017"
English | ISBN: 1473892759 | 2016 | 192 pages | EPUB | 36 MB
This annual has an established reputation as an authoritative but affordable summary of all that has happened in the naval world in the previous twelve months. It combines regional surveys with major articles on noteworthy new ships and other important developments. Besides the latest warship projects, it also looks at wider issues of importance to navies, such as aviation and electronics, and calls on expertise from around the globe to give a balanced picture of current events and to interpret their significance.
Read more