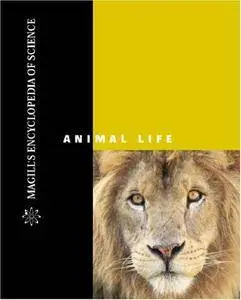 Salem Press, "Magill's Encyclopedia of Science Animal Life"
2001 | pages: 1929 | ISBN: 1587650193 | PDF | 30,6 mb
This four-volume set of encyclopaedias offers accessible information on the animal kingdom. Entries focus on non-humans from the animal kingdom, from insects to reptiles to mammals. Early humans are addressed in an evolutionary context, and modern humans are included only for interspecies comparison or for their efforts to coexist with other species. The encyclopaedia's also contain species overviews which discuss notable anatomy and physiology, habitat, behaviour and reproduction and include a sidebar listing classification, geographical location, life span, and special anatomy.
My Link