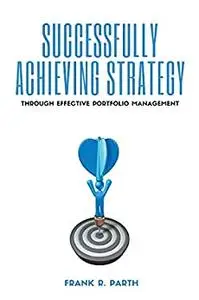 Successfully Achieving Strategy Through Effective Portfolio Management
English | 2022 | ISBN: 1637420846 | 150 Pages | EPUB | 7 MB
Why didn't you achieve your strategy? Too many organizations waste time and money on developing strategy but don't achieve their goals. What goes wrong? Poor predictions about the future; internal politics that impact the projects selected; biases in the decision-making process, and other stumbling blocks.