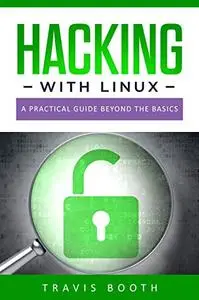 Hacking With Linux: A Practical Guide Beyond the Basics
by Travis Booth
English | 2019 | ISBN: 1671461649 | 174 Pages | EPUB | 2.49 MB
The world of penetration testing and network security is exciting but it can be difficult to know where and how to get started. However, Linux can be complicated for beginners. The command line can be an unforgiving thing.