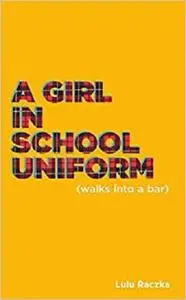 A Girl in School Uniform (Walks Into a Bar) (Oberon Modern Plays) by Lulu Raczka
English | ISBN: 1786823497 | 72 pages | EPUB | 2018 | 0.60 Mb
It's the future. But only slightly. There are blackouts. No one knows what's causing them, but that doesn't stop people going missing in them. Now Steph and Bell, a schoolgirl and barmaid, have to search for their missing friend, until the outside world starts infecting the theatre that stands around them.