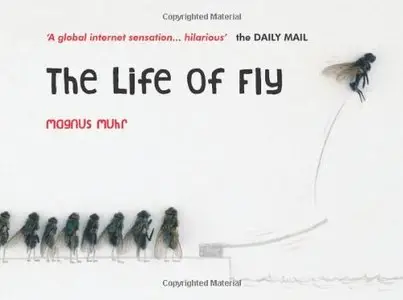 Magnus Muhr, "The Life of Fly"
2010 | ISBN: 1849531048 | 64 pages | EPUB | 3,8 MB
'A global Internet sensation…hilarious' the Daily Mail For a long time entomologists have been studying the life of the common housefly, but with limited success. Recently, however, a Swedish photographer, Magnus Muhr, has managed to reveal that flies live pretty much like we do. In this extroardinary record of fly behaviour, witness them as never before as they sunbathe, go horse riding, queue for the toilets, hang out the washing and even perform their own version of Riverdance.