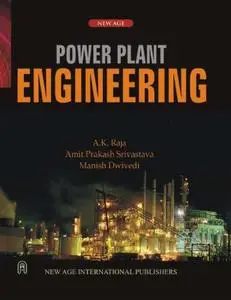 Power Plant Engineering By A. K. Raja, Amit Prakash Srivastava, Manish Dwivedi
2006 | 491 Pages | ISBN: 8187328770 | PDF | 4 MB
The book focuses on the utilization of non-conventional energyresources and also deals with green house effect. It gives latest information in power plant engineering. The book also includes large number of problems of both Indian and foreign universities.