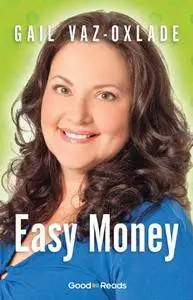 Easy Money by Gail Vaz-Oxlade
English | 2010 | ISBN: 1926583272 | 96 pages | EPUB | 1 MB
In these hard economic times, families struggle to make ends meet, much less save money. Enter Easy Money, a personal finance book that doesn't make your eyes glaze over or brain hurt. In her honest and practical style Gail will show you how to make your money work for you. Budgeting, saving, and getting your debt paid off have never been so easy to understand or to do. Follow Gail's plan and take control of your money.