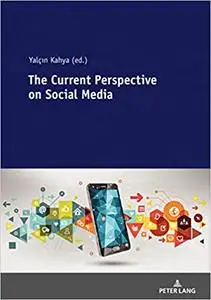 The Current Perspective on Social Media by Yalçin Kahya
English | December 23, 2019 | ISBN: 3631803273 | 116 pages | PDF | 3 MB
As a result of the developments in the IT sector, social media has become an effective phenomenon in political, economic, social and cultural terms. Social media emerges as a structure that touches all areas of life. In this study, social media is evaluated as a whole in terms of individual categories as well as individual use. In addition, it is aimed to explain the term of social media, its application areas, what is its purpose and the positive and negative factors it brings with it. Social media is presented to the reader by analyzing it by different disciplines.
My nickname -
interes