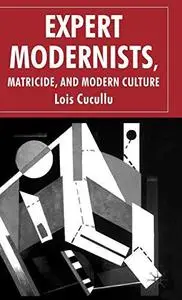 Expert Modernists, Matricide and Modern Culture: Woolf, Forster, Joyce By Lois Cucullu
2004 | 256 Pages | ISBN: 1403935319 | PDF | 2 MB
This book links the leading innovators of modernism to the cult of the modern expert. In historicizing modernism as a distinct mode of knowledge that competes with other forms of expertise from law to psychology, Lois Cucullu shows how three modernist experts--Woolf, Forster, and Joyce--used technical innovations in the novel to replace reigning Victorian beliefs about marriage, procreation and the family. Modernist narratives of consciousness and bodies convert the gendered domestic sphere into an aesthetic one that grants cultural reproduction and a modern cultural class the centrality once accorded biological reproduction and the bourgeois household.