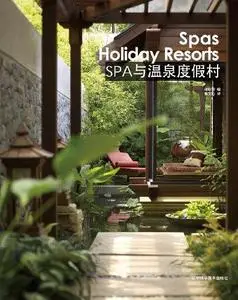 Spas & Holiday Resorts By Qian Yin
2011 | 234 Pages | ISBN: 7538166939 | PDF | 31 MB
Spa resort is a comprehensive place integrating spa bath, accommodation, dining, conference, fitness, spa resort entertainment and other functions. Hot spring project is one of projects with the rapidest profit-making potential. Around this core, the book gives a detailed description on world-famous spa resorts.