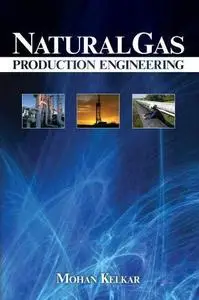 Natural Gas Production Engineering By Kelkar, Mohan
2008 | 571 Pages | ISBN: 1593700172 | PDF | 37 MB
"Consumption and demand for natural gas rises annually throughout the world. Finding, drilling, extracting, processing and transporting natural gas remains a demanding challenge. This new book presents the quintessential guide for reservoir engineers, production engineers, production geologiests, and more."--Jacket.