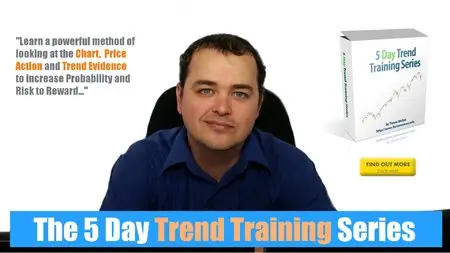 5 Day Trend Training
7xHDRips | MP4/AVC, ~703 kb/s | 1920x1080 | Duration: 03:12:12 | English: AAC, 126 kb/s (2 ch) | + 5 PDF Guides | 1.24 GB
Genre: Trading
The 5 Day Trend Training Series is Available to get access to right now, a series focused on improving a traders edge in understanding and using trends to the best of there ability plus building confidence of how the market moves overall whether long term or short term. With this knowledge you will be able to take it and apply it in your arsenal to improve entries, exits or build confidence of knowing when to hold a position long term.
Welcome to the best eLearning video (English, German, French, Spanish language) and many more:
LINK
Do not forget to check my blog! Updated regularly!
No mirrors pls!