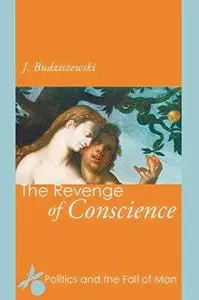 The Revenge of Conscience By J. Budziszewski
2010 | 162 Pages | ISBN: 1608997529 | EPUB | 1 MB
A depraved conscience is the most destructive force in political life. Though modern ideologies deny the existence of original sin, it is the source of our great social evils. Blinded to this truth, we suppress our conscience until it is corrupted and, taking its revenge, leads us to cultural calamity. The revenge of conscience is horrifically manifest today in abortion, euthanasia, and suicide, evils brought about by the pollution of good intentions.-- Why do we kill the weak?-- How does our conscience take revenge?-- Why is moral neutrality an illusion?