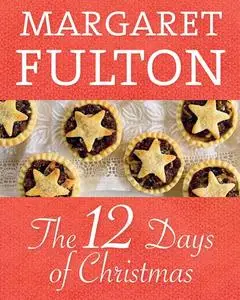 12 Days of Christmas by: Margaret Fulton
English | 11 Feb. 2012 | ISBN: B\N | 103 Pages | EPUB | 6 MB
Christmas is a time of tradition, of sharing meals and memories with family and loved ones. The 12 Days of Christmas makes this time even more special, with its collection of holiday recipes for the festive season from Australia's favourite cookery author Margaret Fulton. Showcasing indulgent seasonal favourites and fresh new flavours, this book is every cook's essential guide for the holiday season.