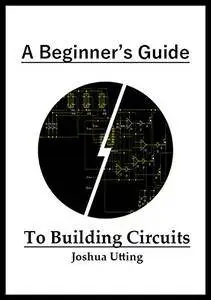 A Beginner's Guide To Building Circuits by Joshua Utting
English | 30 Jan. 2017 | ISBN: 1520489617 | 30 Pages | PDF (conv) | 828.98 KB
This book is an electronics book for beginners. It will run through some basic components, some flowchart microcontroller programming and some basic circuits to help give people the knowledge to design their own circuits from scratch. The function of the components is explained as is the meaning of the flowchart symbols. This is a book for anyone looking to get in to circuit design either as a hobby or commercially and is just looking to start.