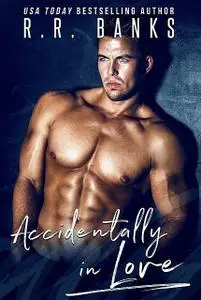 «Accidentally in Love (Anderson Brothers Book 2)» by R.R. Banks
English | EPUB | 1.2 MB
What did I do when I bumped into a gorgeous billionaire?
Well, I called him an assortment of colorful names.Turns out, I was completely in the wrong.Then I ended up falling into his arms… literally.He saved me, and I kissed him.I, Paige Samuels, a might as well be virgin wallflower, kissed a stranger.But Liam Anderson is more than rugged and swoon-worthy.He's also broken, cold, and emotionally unavailable.So, what could a wealthy recluse and a failing bookstore owner have in common?
A dark secret in this small town that could destroy us both.Liam may do everything in his power to protect me…