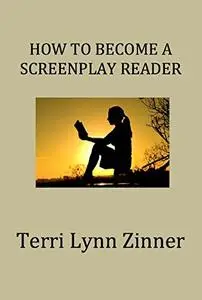 Terri Lynn Zinner, "How to Become a Screenplay Reader"
English | ASIN: B00WZIUGH2 | April 30, 2015 | EPUB | 117 pages | 150.21 KB
Do you want to become a screenplay reader?
Screenplay Coverage is the "art" of deconstructing a screenplay and providing constructive feedback on the strengths and weaknesses of a script.
This book provides you with a set of tools that can teach you how to analyze screenplays.
You will learn the fundamental requirements needed to become a professional screenplay reader.
The book covers how to analyze:
Concept and Plot
Character and Dialogue.
Structure, Pace, and Tension
Emotional Response
Writing the Coverage Report
How to Rate the Screenplay
and more…
Designed for screenplay readers, screenwriters, and anyone interested in beginning their career as a story consultant and screenplay reader.