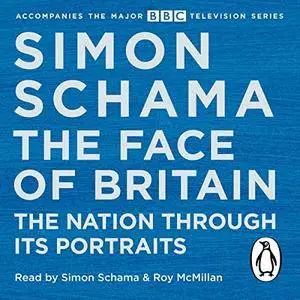 The Face of Britain: The Nation Through Its Portraits [Audiobook] by Simon Schama
English | September 16, 2015 | ASIN: B014I4BYL2 | MP3@64 kbps | 14 hrs 21 mins | 395 MB
Narrators: Simon Schama, Roy McMillan
Churchill and his painter locked in a struggle of stares and glares; Gainsborough watching his daughters run after a butterfly; a naked John Lennon five hours before his death. Simon Schama has written a tour de force about British portraits over the centuries in which the image-maker, the subject and everyone else looking on are brought unforgettably to life.
Mesmerising in its extraordinary storytelling, The Face of Britain will change the way we see our past - and ourselves.