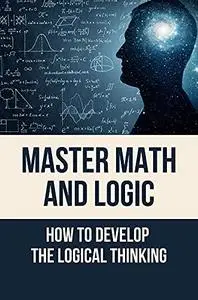 Master Math And Logic: How To Develop The Logical Thinking: Learn Mathematical Logic
English | 2021 | ASIN: B097ZPKWCV | 390 Pages | PDF AZW3 EPUB | 62 MB
Logic is the systematic study of valid rules of inference, i.e. the relations that lead to the acceptance of one proposition (the conclusion) on the basis of a set of other propositions (premises). More broadly, logic is the analysis and appraisal of arguments.