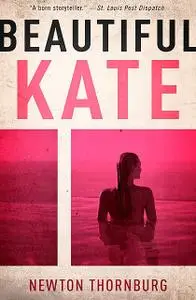 «Beautiful Kate» by Newton Thornburg
English | EPUB | 0.5 MB
"A born storyteller." —St. Louis Post DispatchWanted as a material witness in a drug-smuggling case, Gregg Kendall is hiding out at his family's old Chicago home. While there, he finds himself thinking about his long dead siblings, older brother Cliff and twin sister Kate. The two died in a car crash years before, and as Gregg revisits and relives the memories of his childhood, he awakens long-buried secrets from the family's past—including memories of his relationship with his twin that were better left undisturbed.