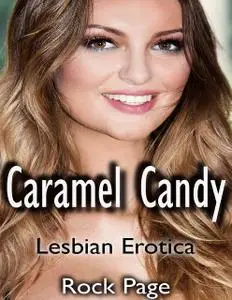 «Caramel Candy: Lesbian Erotica» by Rock Page
English | EPUB | 0.2 MB
While Justina was married to a husband who was always on business trips, she found a way of dealing with her loneliness. She became a predator, targeting beautiful and young women. During a trip with her friends, she decided to buy some shoes and offered to help the poor black seller in exchange for some caramel pleasure.
Only For Mature Audiences (18+)