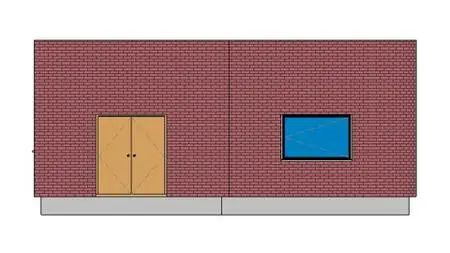 Cert Prep: Revit for Structural Design Professional
.MP4, AVC, 1280x720, 30 fps | English, AAC, 2 Ch | 4h 47m | 836 MB
Instructor: Eric Wing
Becoming an Autodesk Revit for Structural Design Professional proves you know the program inside and out—and it's a signal to employers and clients that you are a trustworthy professional. If you're looking to add this certification to your professional tool kit, then this course is for you. Join instructor Eric Wing as he goes over specific skills covered by the 35-question exam. Brush up on topics such as basic geometry as it pertains to foundations, floors, walls, and framing; working with families; adding dimensions and annotations to drawings; and producing detailed schedules and sheets.
Topics include:
Creating and modifying structural elements
Working with element materials
Managing family categories and types
Configuring dimension styles
Using detail components
Advanced view techniques
Creating schedules and sheets
Linking and importing files