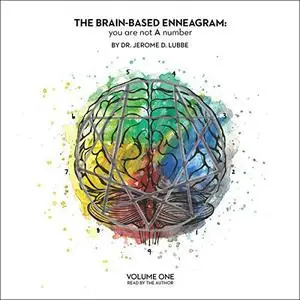 The Brain Based Enneagram: You Are Not a Number by Dr. Jerome D. Lubbe
8 June, 2020 | English | ASIN: B089LXC9FZ | M4B & MP3 @ 31 kbps | 2 hrs 9 mins | Unabridged | Retail
PDF Companion @ 3 MB
Narrator: Dr. Jerome D. Lubbe
This is the essence of The Brain-Based Enneagram; it is a tool meant for optimal human flourishing.
By marrying the traditional Enneagram with present-day neuroscience, Dr. Jerome offers a model for engaging our personal, relational, and global wellbeing with greater agency and awareness. Neuroscience and the Enneagram are two pieces of the same puzzle. This book will reshape your understanding of the Enneagram, expand your capacity for (w)holistic wellbeing, and provide practical, neuroscience-based applications for you to develop step by step into the best possible version of yourself.
The encoded bit rate is the same as the source file.