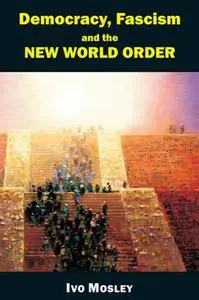 «Democracy, Fascism and the New World Order» by Ivo Mosley
English | ISBN: 9781845404000 | EPUB | 0.2 MB
Democracy is not a universal good, it is a political system, and like all political systems it is open to corruption. The word 'democracy' means 'rule by the people', not rule by a simple majority. To achieve rule by all the people, it used to be accepted that as much of civil life should be kept out of party politics as possible. A mixed constitution was one way of achieving this. By absorbing into itself the institutions of civil society, the modern democratic state has become an ever more pervasive 'tyranny of the majority' accountable to the electorate only once every few years. The powers it has assumed, together with the powers of corporations, represent a 'new world order' that respects neither freedom, the individual, the vulnerable nor, in a true sense, the rule of law.