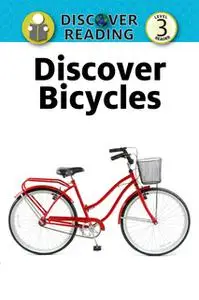 «Discover Bicycles» by Victoria Marcos
English | ISBN: 9781623954611 | EPUB | 1.2 MB
Discover Reading Early Reader
Time to take a spin!
Introduce your young reader or preschooler to bicycles or get an older child excited about taking a ride. This level three reader works well for inquisitive toddlers and kids ready to stretch their reading muscle.
Discover Reading titles feature short sentences, word lists, and questions at the end of each book to further the learning process.