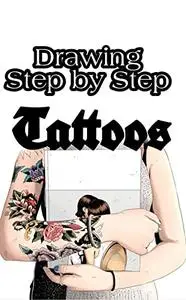 Drawing Tattoos Step by Step: Drawing Tattoos in an easy way, in a few steps and super fast Tattoos by Teo Delgado
English | 2021 | ISBN: N/A | ASIN: B09LQ86XXX | 525 pages | EPUB | 9.77 Mb
In this book you will learn the process of drawing several easy to reverse engineer tattoo designs.
The tattoo styles you will find here are.
Blackwork, watercolor, realism… These are some of them.
Feel Free to contact me for book requests, informations or feedbacks.
Without You And Your Support We Can't Continue
Thanks For Buying Premium From My Links For Support