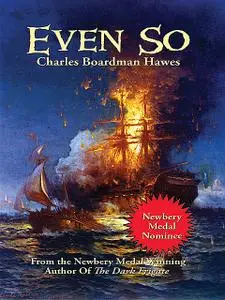 «Even So» by Charles Boardman Hawes
English | EPUB | 0.4 MB
Charles Boardman Hawes is the Newberry Medal award-winning author of 'The Dark Frigate'.
«Donald Hastings followed the sea. Holiest, impetuous, young, as were so many of those sea captains in that golden era of the early nineteenth century, he left but one shadow on his memory—perhaps not altogether a shadow. Therein lies the story.