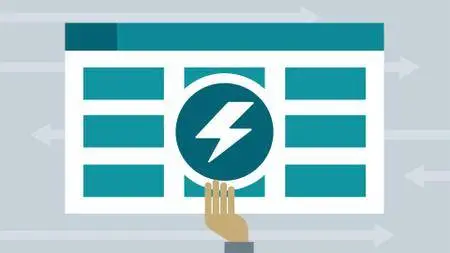 Excel 2010: Tips, Tricks, and Shortcuts
MP4 | Video: 540p | Duration: 3:43:21 | English | Subtitles: VTT | 455.8 MB
In Excel 2010 Power Shortcuts, Excel expert Dennis Taylor shares tips and shortcuts to vastly increase efficiency and get the full power out of Excel 2010. There are tips for working with the Ribbon and Quick Access toolbar, navigating workbooks and selecting cells, rapid data entry and editing, working with formulas, formatting data, working with charts, sorting data, and much more. Exercise files accompany the course.
Topics include:
Creating charts with keyboard shortcuts
Converting formulas to values by dragging
Repeating Undo and Redo actions
Displaying formulas instantly
Navigating quickly through worksheets and across workbooks
Formatting numeric, and date/time data in a flash with keystroke shortcuts
Inserting dates or times instantly
Grouping rows or columns to create collapsible regions
Building data-entry shortcuts with Auto-fill
Displaying unique items from large lists