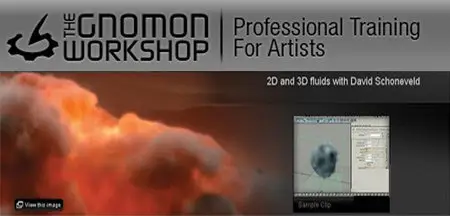 Gnomon Workshop - Maya Fluid Effects: Pyrothechnics
MOV | ~1703 kb/s | 1024x768 | duration: n/a | English: PCM, 352 kb/s (1 ch) | 2.46 GB
In the third DVD of this series on Maya Fluid Effects, effects animator David Schoneveld reveals the numerous methods he uses to create and control fluid explosions, covering dynamic, non-dynamic and texture-based effects. He teaches you how to use, and maintain control of fields with fluid containers. The lesson also covers the basics of flame construction, and explains how to use the Maya presets to build effects quickly and efficiently.
Welcome to the best movies collection (English, German, French language), best software, best eLearning video and many-many more:
LINK
Do not forget to check my blog! Updated regularly!