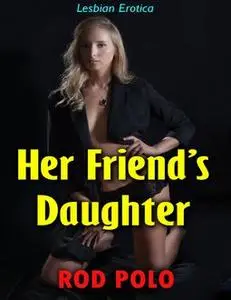 «Her Friend's Daughter (Lesbian Erotica)» by Rod Polo
English | EPUB | 0.1 MB
The dilemma was real. Both Camilla and Jane were attracted to each other and they wanted to get together so badly. But they had a choice to make. It was either they choose to risk it all and hook up or forget all about their attraction and in the end, live to regret why they never took the risk to be together in the first place. What will happen? Keep on reading to find out what transpires.
Warning: This story contains explicit sex and is for adults only.