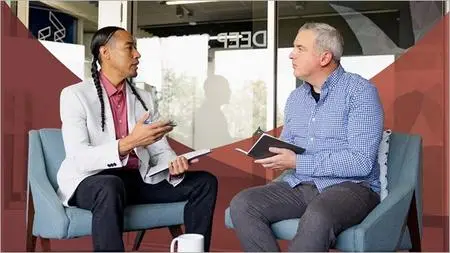 How to Give Negative Feedback to Senior Colleagues
.MP4, AVC, 1280x720, 30 fps | English, AAC, 2 Ch | 19m | 205 MB
Instructor: Aimee Bateman
Ever been in a situation where you don't quite agree with something your boss said? Maybe you feel your manager could have dealt with a situation slightly differently? There will come a time in your career when you need to provide feedback to a boss or senior colleague. Good bosses will understand your feedback is coming from a good place, but starting the conversation can be tricky. This course—designed by Aimee Bateman, career expert and founder of Careercake—explains how you can develop the confidence and communication skills necessary to deliver productive feedback up the chain and have effective conversations with managers and senior colleagues.