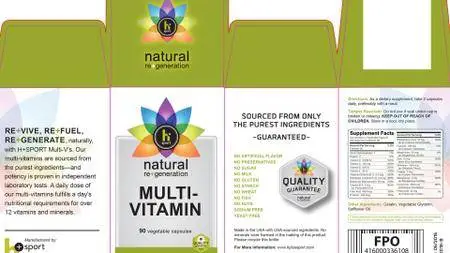 Illustrator: Package Design
MP4 | Video: 720p | Duration: 4:26:54 | English | Subtitles: VTT | 2157.2 MB
Find out how to use Illustrator to design clever, eye-catching packaging that holds up to the rigors of handling and satisfies your client's needs. Industry veteran William Everhart introduces the questions you should ask before you begin, to detemine the colors, size, language, and legal requirements for your design. Then William shows how to measure the product, prepare the package structure in Illustrator, and start laying out your design. You'll also learn how to create and add barcodes, proof your design, work with CAD files, and prepare your files for printing. Start now, and learn to tackle any package project that comes your way.
Topics include:
Choosing a package type
Determining package size
Examining design considerations
Creating a mockup
Laying out your package design
Creating your own barcode
Preparing artwork
Creating a 3D structure
Incorporating cutting die CAD
Creating a print-ready PDF