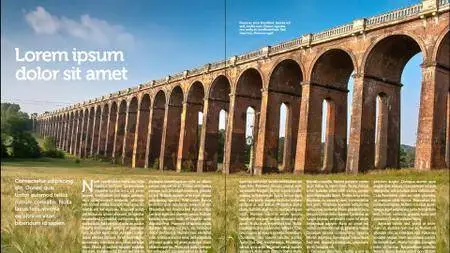 InDesign: Layout and Composition
MP4 | Video: 720p | Duration: 1:27:09 | English | Subtitles: VTT | 924.7 MB
Many designers overlook the importance of composition—it's one of the tasks they do every day. But there are many techniques that you can use to help improve your designs at this fundamental level. Join designer Nigel French as he takes you through a series of real-world projects (business cards, magazines, posters, ads, and book covers) to help you improve your layout and composition skills with InDesign.
Topics include:
Creating visual relationships with alignment and repetition
Exploring different configurations
Using scaling and white space
Organizing a page with rules
Working with flexible column grids
Establishing hierarchies
Working with symmetry and asymmetry
Integrating text and images in your layouts