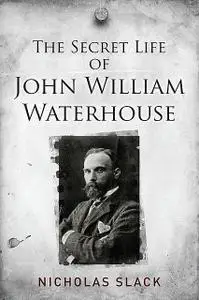 «John William Waterhouse Light and Love» by Nicholas Slack
English | EPUB | 4.0 MB
This book explores and reveals the inspirations behind John William Waterhouse's works from 1882 until his death in 1917.
Hitherto unseen art is revealed: "The Medusa" was just one of his loves.
Through a conversation with the author, Nino offers a story that is full of Love and Light to the women of the world.