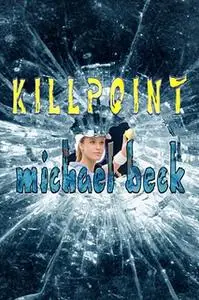 «Killpoint» by Michael Beck
English | ISBN: 9781601741332 | EPUB | 0.4 MB
Mark Tanner, a wise-cracking, disillusioned U.S. veteran and casualty of the War on Terror in Afghanistan, whiles his time away in a sleazy trailer park surrounded by eccentric misfits. After losing a bet with his long time Army buddy, Bear, Mark begrudgingly agrees to be the personal trainer of the young tennis prodigy, Brooke Wentworth.
When Brooke mysteriously disappears, apparently because of something in her past, Mark spares no effort and no person in his endeavors to find her. Mark must try to put aside his own demons while he tries to navigate his way through the lies and deceit to the awful and tragic truth behind her kidnapping.
Ably assisted by Bear, he cuts a swathe through both the criminal and tennis worlds. Mark, with acerbic wit and devil-may-care attitude, treats tennis players, white-supremacists, cops and crime bosses with equal amounts of disdain and disregard. And then his tortured past catches up with him.