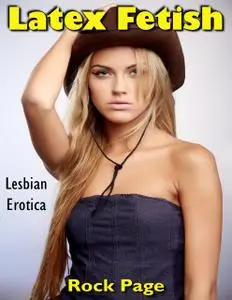 «Latex Fetish: Lesbian Erotica» by Rock Page
English | EPUB | 0.1 MB
Helen discovered that she had a latex fetish since she always climaxed when the fabric contacted her bare body. The seller helped her to take advantage of the full feeling of the latex. In order to be able to buy more items, Helen had to find a tenant and Melissa turned out to be a gem.
Only For Mature Audiences (18+)