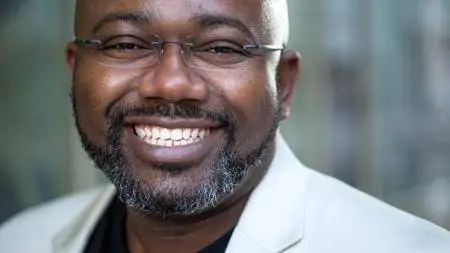 Learning Headshot Photography
MP4 | Video: 720p | Duration: 2:13:01 | English | Subtitles: VTT | 969.1 MB
Making headshots for businesspeople can be fun and lucrative. In this course, instructor Levi Sim covers the essentials for making great business portraits, from lighting and camera choices to interacting with your subjects and helping them look their best in front of the camera. Levi explains how to find your unique style, select lenses that are flattering to your subjects, position your lights, and pick the right backdrop. He also shares tips for posing your subject for a headshot in a way that looks natural, and shows how to efficiently retouch headshot images.
Topics include:
Finding your style
Using flattering lenses
Using a tripod for portraiture
Flash vs. speedlight advantages
Light modifiers
Choosing your backdrop
Makeup and blotters
Lighting a headshot for a subject who wears eyeglasses